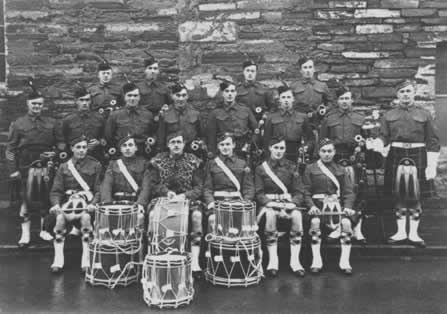 On the 23rd November 1919, a pipe band was formed to parade through the streets of Kirkwall to commemorate the Armistice of 1918. Appearing only in civilian clothes, this was the first public appearance of what was to become the Kirkwall City Pipe Band (KCPB). One hundred years later, Kirkwall City Pipe Band is a thriving and sociable organisation of around 70 pipers and drummers, including both learners as well as established players, with members ranging from their teens to their 70s.
Based in Kirkwall, Orkney, which itself is located just north of the coast of Scotland; today the band predominantly serves the community through teaching and playing. Over the years members of the KCPB have taught many locals how to play the highland bagpipe, the side drum, the tenor drum as well as the bass.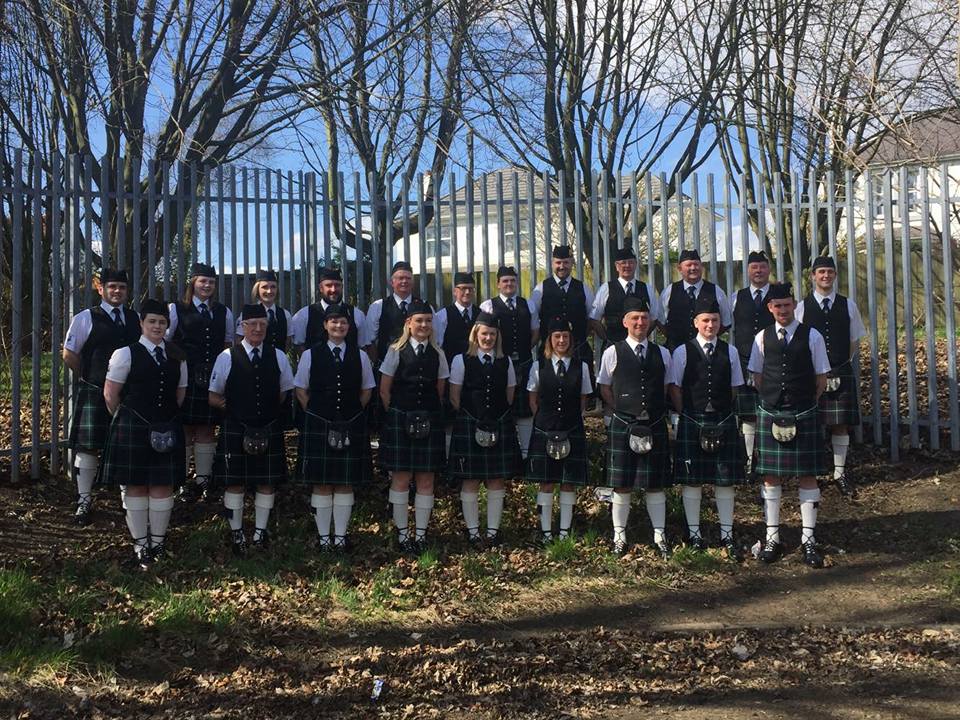 Each year the band attends many community engagements, functions, parades and concerts. In addition to this KCPB has competed in many pipe band competitions such as the RSPBA World Championships. In 2004 a subsection of the full band won the British Championship and placed third at the World Championships. Since then, the band has brought home silverware from many other competitions, most recently winning their grade in 2014 at the RSPBA North Of Scotland Indoor Championships held in Huntly, Aberdeenshire and placing 2nd at the Dundee Mini bands in 2018.
The KCPB is also a band with a global reach! having travelled the world (as far as Japan), appeared on international television as well as playing for thousands of tourists each year as they leave Kirkwall on cruise liners.